Are you looking to replace your factory sound system with something custom or simply wishing to improve the existing sound of your Dodge Dart?
We can help with your needs. We have upgraded many Dodge Dart sound systems and have a large variety of options available to fit every budget and need. We offer installation on premises and stock a large selection of aftermarket head units, amplifiers and speakers. Our prices are very competitive!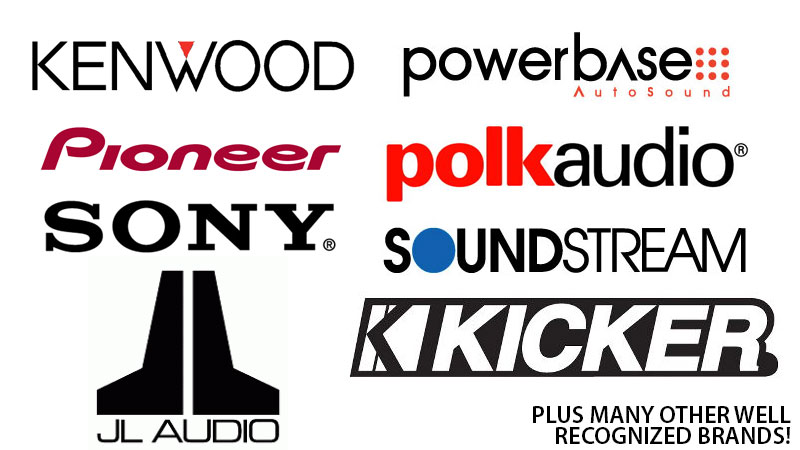 If we have it, we can install it for you while you wait. Give us a call at 888-883-7552 or 562-981-6800 for more information or to schedule your appointment.