Dart MADNESS offers many parts and accessories for your Dodge Dart. Not only do we stock the parts and accessories we sell, but we also offer installation for all of them on premises while you wait.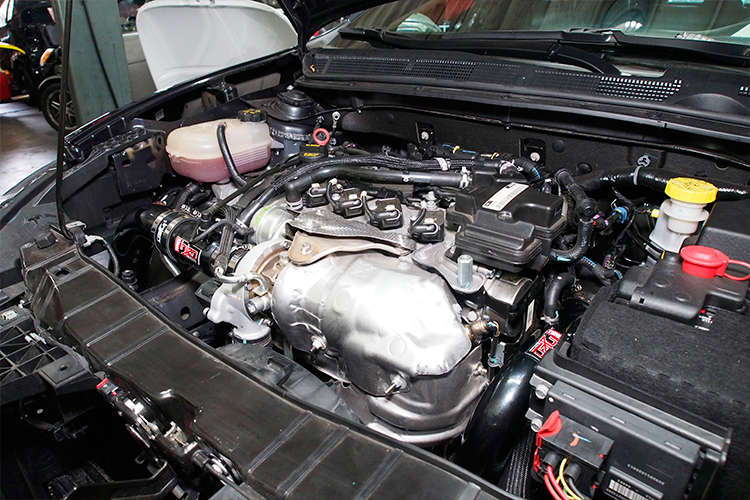 Are you looking to improve the look and handling of your Dodge Dart by upgrading to Performance Lowering Springs?
How about adding a Custom Gear Shift Knob, eBrake Handle or a set of great looking pedals?
Looking to improve the performance of your Dodge Dart?
Want to upgrade your factory lights to high power HID Lights?
If we have it, we can install it for you while you wait. Give us a call at 888-883-7552 or 562-981-6800 for more information or to schedule your appointment.